5 Plug-Ins You Have to Know When Doing Dropshipping
Views:412 Author:Site Editor Publish Time: 2021-01-22 Origin:Site
The biggest advantage of dropshipping is that you can build a cross-border e-commerce store without having to invest thousands of dollars in inventory in advance. The traditional cross-border e-commerce has to occupy a large amount of capital purchase inventory. At the automated dropshipping shopify, you don't need to purchase the goods unless you've finished the sale and the customer has paid for it. Without a large amount of up front inventory investment, it is possible to successfully set up a dropshipping business with a small amount of money.
If we want to make money by doing dropshipping, we need more than good dropshipping websites, because it is not the most difficult to open a shop online. The most difficult problem is how to get more accurate attention and then turn these into customers.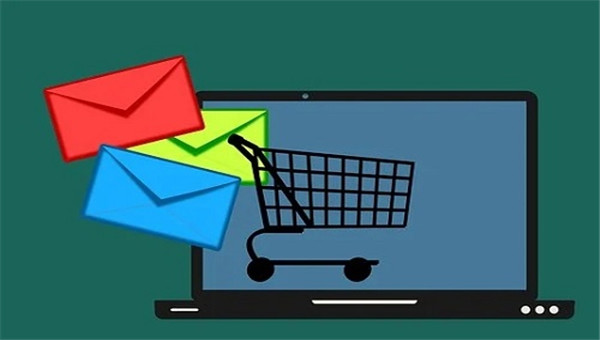 If you want to do a good job, you must first use its tools. In other words, if you want to do a good job of dropshipping, it is necessary to use promotion dropshipping tools. We can use these plug-ins to achieve the following functions:
1. Tracking and making our transportation smarter
2. Realize cross selling of dropship direct products
3. Simplify transaction process (including order confirmation, collection, customer service)
4. Increase the urgency and scarcity of customers' shopping, and make full use of sales and psychological principles to urge users to place orders.
Now we recommend some plug-ins to you, and we hope that they can improve your return on investment.
MailChimp
By connecting shopify to your MailChimp account, you can automatically collect each customer's email address and analyze the purchase data. In addition, it can also send e-mail and advertise according to the characteristics of different users. And you can send 2, 000 emails for free.
This is very good for the wholesale boutique clothing dropship.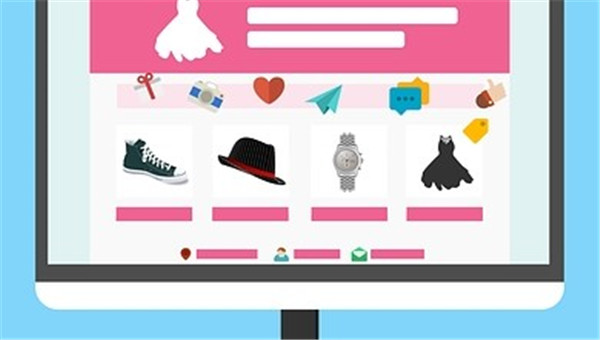 Abandonment Protector Plus
For a variety of reasons, users will add goods to the shopping cart but they do not place an order. This tool can retrieve these users who have been added to the shopping cart and send e-mails to remind customers, which is very beneficial for wholesale dropshipping suppliers.
It can set different time intervals to send e-mail, and the system will analyze the click rate and delivery rate of each email, which can provide you with a reference for what kind of content will be more attractive in which time.
Retarget App
On the one hand, it will reduce advertising costs through automatic bidding optimization. On the other hand, it can access the statistics of the advertising system in Facebook advertising management. If someone clicks on an ad on Facebook or Instagram without buying it, the tool automatically redirects to help shopify dropshipping suppliers retain customers. In addition, it can expand the coverage of the website by showing relevant advertisements to potential users who have not visited the dropshipping sites for sale.
Recommendify
It allows customers to stay on the successful dropshipping websites longer, which helps increase sales. For example, if a customer buys a ring, it can recommend the corresponding earrings or bracelets to her.