Do You Know the Advantages of Dropshipping?
Views:349 Author:Site Editor Publish Time: 2021-04-23 Origin:Site
Nowadays, dropshipping has become a popular online model for most of retailers. But do you know the advantages of dropshipping? We know that usually for a retailer, buying, stocking and storing inventory is one of the most expensive parts. And dropshipping model can let you skip right over all that. In this way, you don't have to invest more costs on products, and you don't need to rent warehouse space to store them. Except this, of course, there are still other benefits. Today we will discuss the drop shipping mode and the advantages of the cross-border e-commerce dropshipping.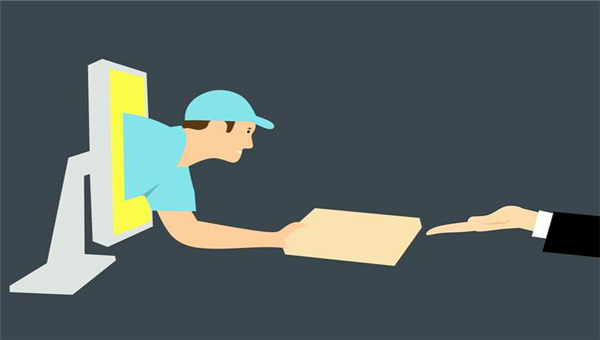 Advantage of Dropshipping
1. Low barriers to entry.
2. Whether it is a small business with only a few people or a SOHO, most of the time, it only needs to be equipped with a laptop and you can access the Internet, it is available. This is simple drop shipping model. So, the cost is very low. Of course, it also depends on the specific situation.
3. The initial investment is small. The supplier directly helps you deliver the goods, you don't need to stock up, and you don't need to prepare the materials of the goods, etc.
4. Build a foreign trade drop shipping website with mall function, and the cost is only several thousand Yuan.
5. As a seller, you only purchase goods from suppliers after receiving the order payment.
6. It is relatively simple to expand the business, and most of the cost only needs to invest time and energy in the operation and promotion of the website and subsequent maintenance of customer relations. As a direct sales business, increasing sales does not have much to do with increasing product or operating expenses. Suppliers can help you bear the pressure of the goods with less expense, the details are as following.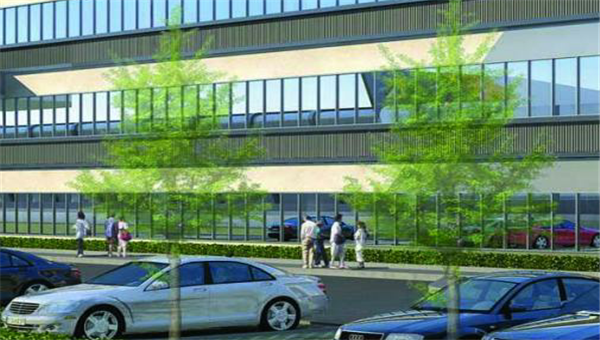 1) No inventory is required because you don't carry any products with you. This is e-drop shipping.
2) Direct drop shipping does not need to pack things and products.
3) No need to track your inventory.
4) No need to hire more employees to handle more products or sales.
7. Little financial efforts: We know that not having to invest in inventory makes the financial burden comparatively really low. When you start a drop shipping business, you will not need costs for storing. In this way, you only buy and then sell products what you bought, which means that you have already been paid by the customer. So, you will have little financial efforts. It is helpful for you to start a drop shipping business.
What is more, as the business grows, more and more customers will need you to provide services. This has no direct relationship with the supplier. This is an unavoidable process, so you may encounter more problems during this period, which need to negotiate with supplies. In other words, the cost of communicating with suppliers will increase with the growth of the business. So, if you want to be a good dropshipping seller,you had better to cooperate with the good dropshipping supplier.