Does Google Trends Help Dropshipping & e-Commerce Succeed?
Views:401 Author:Site Editor Publish Time: 2020-10-23 Origin:Site
Everything is difficult at the beginning, especially the shipping business. Learning google trends helps to eliminate doubts about the development of dropshipping business.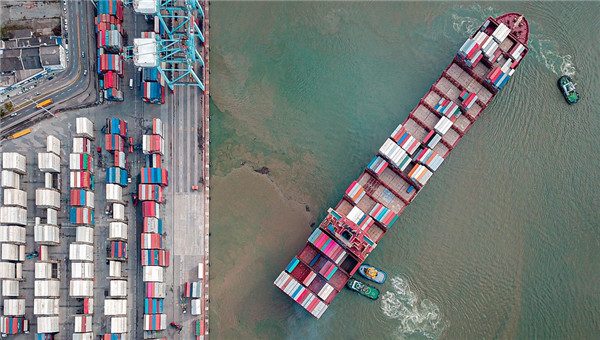 Generally speaking, looking for ways to reduce operating costs is something that must be considered when running an ecommerce and dropshipping store.
The main operating process of dropshipping is to order products from the manufacturer and then deliver them to your customers without having to stock them in the warehouse. Many people have different opinions on this. Some people think that it can cut costs and even increase sources of income, while others think that the profit margin is very low and it is not worth trying. However, whether to try dropshipping depends on whether you have valuable time to test the pros and cons of this model.
Bulk cargo transportation, a way to eliminate inventory storage costs or earn additional revenue, is not as easy to operate as many people say. If you do not sell hot dropshipping products or profitable dropshipping products, then the cumulative return may not meet your expectations.
The e-commerce market is a very competitive niche market. People in this field continue to seek advantages over competitors, and they continue to reduce prices. Shopify dropshipping suppliers will not give any help in price. In short, the price war ultimately harmed the interests of shopify dropshipping stores.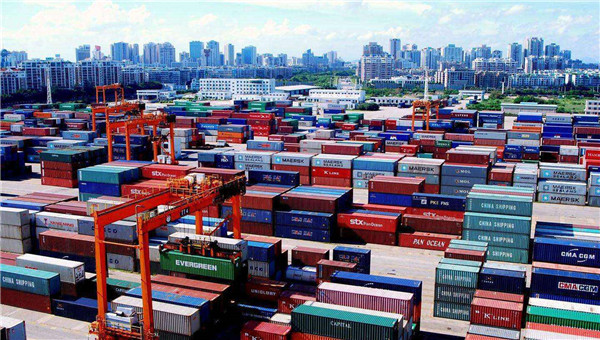 Google Rescue Trend
Fortunately, Google Trends is a tool that allows you to search people in your area or around the world to learn their purchase appeals and consumer behaviors. If you use Google Trends, you can know the most searched products in any given time. For this, you can contact the corresponding suppliers for dropshipping, and the purchased product will be displayed on the homepage of your online page.
Some trends chart the long-term use of specific search terms. In this way, you can clearly determine how the level of customer interest in the product in a particular season. By viewing these products by category, you can get on and off the shelves in time to get the most benefit.
Use Google Trends to

D

evelop

P

ractical

M

ethods for Drop shipping Business
1.

Sell the Products That People Want
With the help of Google Trends, dropshipping can deliver what people want. A large number of audiences search for products through Google search, indicating that the product has a large number of potential customers.
2.Conduct Relevant Content Marketing and Advertising Activities
It is understood that the demand for any given product changes in different regions. After knowing these differences, you can attract potential customers through marketing and advertising. When combined with other SEO strategies, it can help your product get more clicks.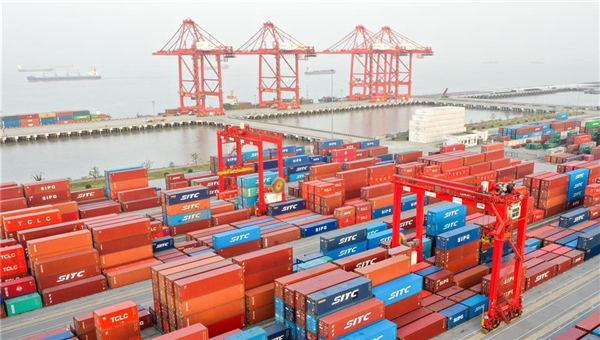 3.

Offer Pomotions for Specific Locations
The insights provided by Google Trends are critical to the success of marketing campaigns in your area. For example, if your customers are keen on small boutique items, you can contact high end dropshippers and make dropship programs for boutiques from time to time.
4.In-depth Uderstanding of Viable Markets and Target Audiences
Google line chart can understand the main concerns of the target audience in real time, and can also gain insight into the feasibility of the product. Therefore, you can use preferences in your brand message to attract more target audiences.
Obviously, with the help of Google Trends, it is easier to find products and launch market segments.