Dropshipping Mode in E-commerce
Views:394 Author:Site Editor Publish Time: 2020-12-22 Origin:Site
E-commerce is a business operating model based on internet. Because of the improvement of the internet penetration rate in recent years, the market is booming and the overall volume of transactions is rising year by year with a growth rate of more than 30%. This attracted many companies to"go online"one after another. But what kind of model will make these companies succeed? The answer is dropshipping.
What Is Dropshipping Business?
According to the definition of the world direct marketing alliance, dropshipping is a mode in which manufacturers directly sell products and provide dropshipping services to consumers. In other words, it eliminates the layers of distributors and agents in the traditional mode. It also allows dropshipping sellers to introduce products and services to customers face-to-face, so as to achieve the purpose of selling products and promoting brand concept.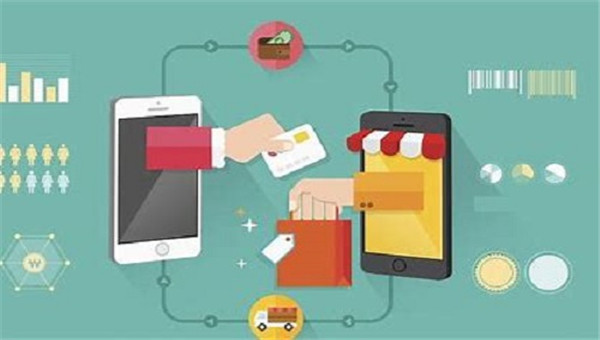 Problems Faced by Dropshipping Suppliers in E-commerce Development
The prospect of e-commerce seems to be very bright, but there are many conflicts and problems in it, which can be divided into the following categories:
Firstly, there are conflicts between dropshipping channel and e-commerce channel. In essence, e-commerce and dropshipping are in conflict. From the objective factors, both e-commerce and dropshipping are directly oriented to customers. If the dropshipping suppliers conduct e-commerce, the interests of the drop sellers who sell through the dropshipping channels are bound to be affected, which may lead to the collective confrontation of the direct sellers and reduce the enterprise loyalty.
Secondly, drop sellers have conflict with e-commerce. In the early stage of e-commerce operation, drop sellers are often concerned about their own interests and worry that the increasingly improved functions of e-commerce channels will occupy their final living space in the near future. So they can not accept the development of e-commerce by enterprises.
Thirdly, there is a trust crisis in customers. Dropshipping suppliers seldom use public media advertising to publicize. Many dropshipping suppliers do not have a good brand image. With the development of the Internet, the online shopping market is booming day by day. At the same time, there are more and more phishing websites and users are more cautious in shopping. Many direct selling enterprises have carried out e-commerce, but they are faced with the problem of no one paying attention to the online dropshipping business.
Suggestions on the Development of E-commerce
In view of the above problems, this paper mainly considers from the following aspects.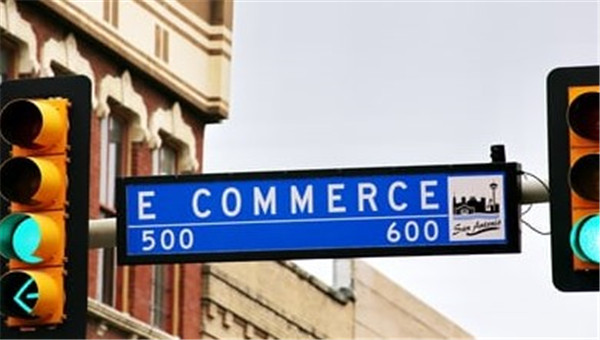 Firstly, establish an automatic visitor assignment system. In general, it is important to establish a "visitor automatic assignment program" which determines who will sell it. It needs to be programmed by the dropshipping suppliers according to their own business and team characteristics after full communication and negotiation with the direct sales team.
Secondly, safeguard the interests of direct sellers. Drop ship products to sell online will infringe the interests of traditional offline sales. In order to effectively integrate dropship online shops and traditional offline sales, the interests of traditional offline sales should be ensured firstly.
Thirdly, pay attention to safety work and enhance customer trust. Dropshipping suppliers should create dropshipping website brand. Moreover, dropshipping suppliers should pay attention to the safety of websites. They should improve the security of information in online transactions and strengthen the protection of consumers' personal privacy information. The degree of information perfection plays a very important role in consumers' understanding of commodities, which will directly affect consumers' trust in e-commerce.