Some Factors of Dropshipping Failures
Views:349 Author:Site Editor Publish Time: 2020-11-27 Origin:Site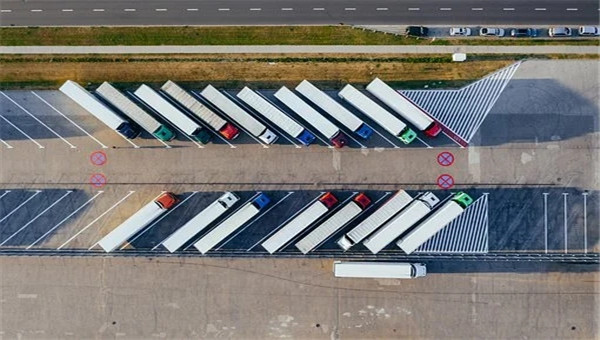 Because deropshipping has many favorable conditions for many new entrepreneurs, many entrepreneurs will choose drop shipping business. At the same time, we should pay attention to the fact that not all dropshipping can be successful. Here are some reasons for the failure of dropshipping.
Wrong Niche
Maybe some people will target their dropshipping shopify stores in a country or region and start to promote it. But if the area doesn't welcome the product, it's likely that their website won't receive any orders. However, if he targets similar products in other regions or countries, he may be succeed. Therefore, a specific wrong niche can destroy your business. The best way is to test the product many times before promoting it.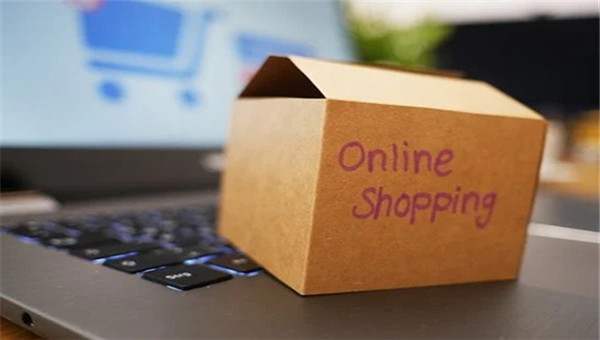 Lack of Patience and Persistence
Many people lack enough patience to build and manage the dropshipping stores, so if you don't have enough patience, you can choose foreign exchange trading. In the process of dropshipping, patience is necessary. No matter from advertising to business, you need enough patience.
Lack of Resources
Although drop ship store doesn't need a lot of investment, you still need to have a budget if you are new in this industry. If you want to create a store, you must keep at least part of the advertising fees.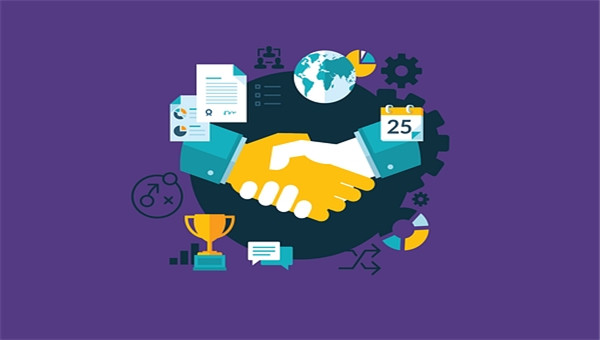 Wrong Platform
Many entrepreneurs choose the wrong platform when promoting the best dropshipping shopify stores and products. There are some channels to promote your dropshipping products including Facebook ads, Google ads, etc. If your products have been successful on other platforms, you can continue to promote them. If your product is not known by many people, it is very likely that you have chosen the wrong platform. The best way to solve this problem is that you can promote your oberlo trending products on multiple platforms and make greater investments on the platform to get more returns.
The Price of Products Is Relatively High
Many customers will go to another store to search for the same products to compare the price when they see dropshipping digital products in your store. Because many customers know that different stores are likely to have the same supplier, they can buy products of the same quality at a more favorable price. If customers see the same products in other stores with lower prices, they will leave your store. Therefore, you should keep a suitable price to ensure that it can compete with other dropshipping stores and still make profits.
Bad customers
Another reason for the failure of many dropshipping stores is that they do not manage customer service well. In the process of dropshipping product transportation, you or your customer service staff need to answer customers' questions and keep in touch with them until they are satisfied with your dropshipping items. High-quality services and products will bring more consumers.
Delayed shipping
Many people hope to get their favorite dropshipping products as soon as possible after purchasing them online, but many dropshipping stores will delay the delivery for various reasons, which may wear away the patience of consumers and reduce the trust of customers,finally leading to inconsistent business management. Many entrepreneurs are only interested in starting a business rather than making an industry develop well, which will make top dropshipping companies have contradictions in the development process.
Website and advertising design are not attractive
A high-quality website and advertising design can attract many customers, and we can also see the strength, entrepreneurship and development of this company from the design of website and advertising.