Why Should Dropshipping and Affiliate Marketing Be Combined?
Views:388 Author:Site Editor Publish Time: 2020-11-06 Origin:Site

What

I

s Dropshipping?
First you have to build a website with a dropshipping online store. For example, if your website is positioned as a department store, the products you want to purchase mainly include wholesale boutique clothing, jewelry, watches, urban clothing dropshippers and so on. It's like opening a physical store without storing or delivering them, because they are stored and delivered by dropshipper.
You need to know the list of suppliers and the best items for dropshipping. When a customer purchases a product from your website, you deliver the shipping order to the direct dropshippers, and then they arrange the delivery.
Through direct sales, you can set your own prices for the goods you sell. As the owner of a direct selling store, you are selling a product from an online store, and the customer has a contract with you instead of the product manufacturer. You can build a customer base to whom you can market and remarket. In addition to carefully choosing the products, the selection of the dropshipper you cooperate with is also a very critical step.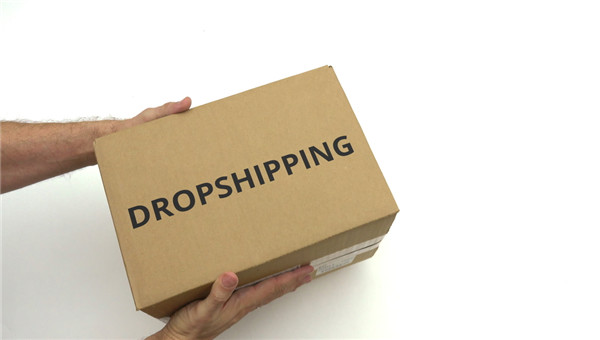 What

I

s

A

ffiliate

M

arketing?
Unlike dropshipping marketing, affiliate marketing is where you promote the products of others. Because you are not making the final sale.
Membership marketing connects countless websites through interest relationships, expands the distribution channels of dropshipping wholesalers to all corners of the Internet and provides a simple way to make money for member websites. In other words, each website owner joins your membership plan first, when the viewer visits your member's website and clicks on your advertisement to make purchases on your website, you should pay the member sales commission.
For affiliate marketing, the price is determined by the product owner, and you will receive a fixed commission. In addition, the price also depends on the commission percentage and the terms provided by the affiliate program you are evaluating.
The

S

imilarities between

D

ropshipping and

A

ffiliate

M

arketing
Both marketing methods require you to build a high-quality website in order to attract as many visitors as possible. No matter you choose the winning dropshipping products or brand dropshipping products, the main purpose of opening a website is to win the favor of customers and make more money.
In both cases, you need to build a stable, reliable customer service team that can quickly load the website and effectively market online. In addition, shipping and payment platforms should also be considered.
To be honest, whether it is dropshipping or affiliate marketing, the online part of the business is very similar.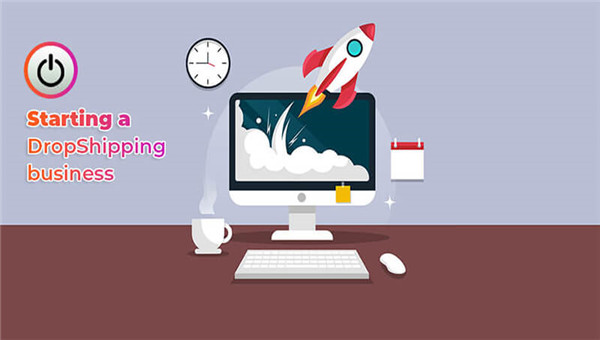 Combining Affiliate Marketing and Dropshipping
In our opinion, the combination of affiliate marketing and dropshipping is the most cost-effective way to master the art of online marketing.
The purpose of enterprise membership marketing is to understand customer consumption behavior and enhance customer loyalty. According these information, the members are classified to carry out more targeted marketing and care.
Once your affiliate marketing business is established, you can vigorously start dropshipping business.
If you already have a mature and well-functioning dropshipping business, you can consider adding affiliate marketing to your portfolio.